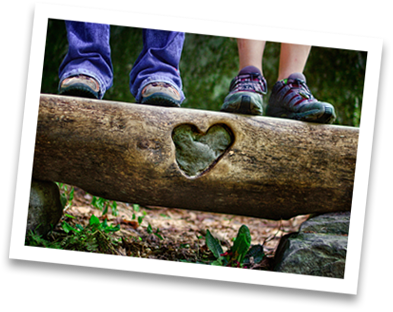 What we love about this contest is that for every participant who submits an entry, Wacom will make a $5 contribution to the International Child Art Foundation, which helps foster creativity for current and future generations!
Enter Now
The Bamboo™ family of tablets offers a whole new way to work on your computer, with great options for activities like photography, art and sketching, digital inking, and general navigation using multi-touch gestures. Or try the new Bamboo Stylus for iPad, a premium experience for note-taking and sketching.
Intuos4™ redefines the Intuos pen tablet experience, thanks to a new design and new features inspired by members of our professional creative community. Available in four sizes, plus a medium-sized Bluetooth® Wireless model, you can choose the professional pen tablet that is right for you, depending on your screen size, brush stroke style, and desktop space.